This page is all about our Collaboration Council (aka the CoCo)! The purpose of the Collaboration Council (CoCo) is to uphold the SEISMIC Principles of Operation, promote communication and coordination across the Working Groups, provide accountability for the Working Groups, and ensure appropriate connections are being made to SEISMIC campus teams. The Collaboration Council (CoCo) has one representative from each Working Group and two SEISMIC members at-large to represent institutional interests, for a total of 6 members. This Council guides the activities of the collaboration.
To read more about the structure and formation, visit our Equity and Transparency page!
SEISMIC is committed to creating a welcoming, inclusive, and respectful community where everyone can thrive and do their best work (see SEISMIC's task force definitions for DEI as guide). In response to member feedback, the SEISMIC Collaboration Council (CoCo) has developed a reporting system for individuals to safely report negative interactions or incidents within the collaboration that can be addressed in order to create this welcoming space.
The CoCo hopes in creating this system to provide space and resources to support impacted parties, redress the harmful situation, promote education and dialogue, and affirm the collaboration's commitment to diversity, equity, and inclusion. Click here to view the reporting system.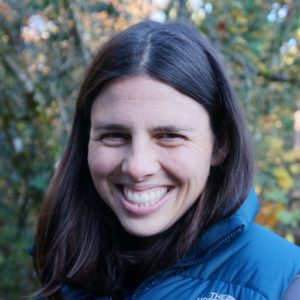 Sara Brownell
Arizona State University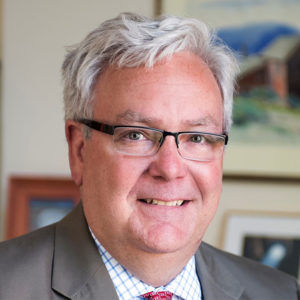 Dennis Groth
Indiana University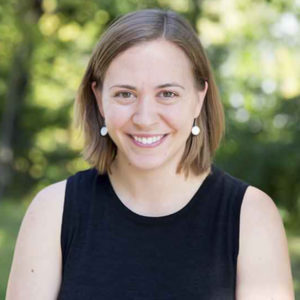 Becky Matz
Michigan State University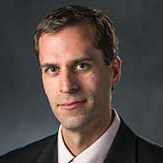 Ryan Sweeder
Michigan State University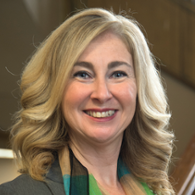 Chantal Levesque-Bristol
Purdue University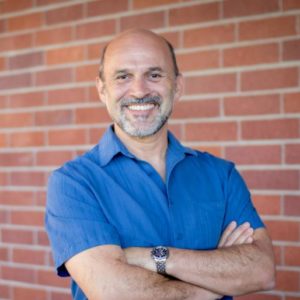 Marco Molinaro
UC Davis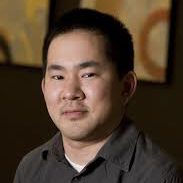 Brian Sato
UC Irvine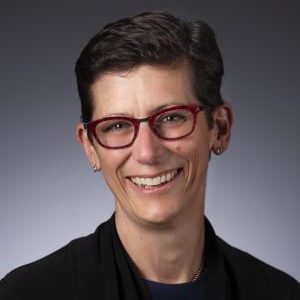 Linda Adler-Kassner
UC Santa Barbara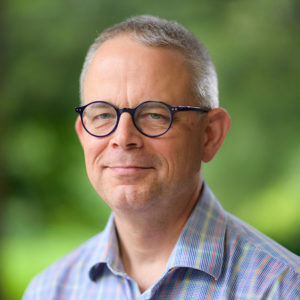 Tim McKay
University of Michigan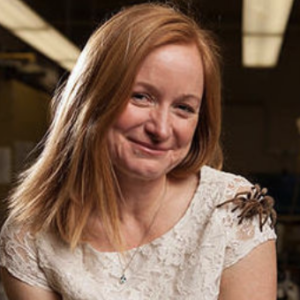 Sehoya Cotner
University of Minnesota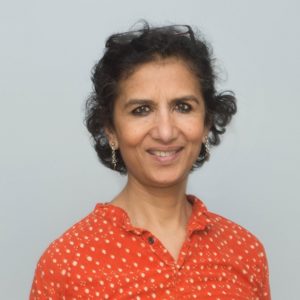 Chandralekha Singh
University of Pittsburgh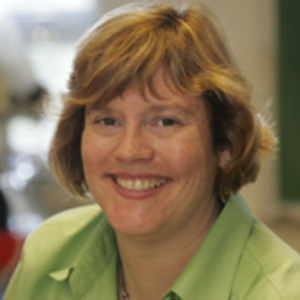 Martha Oakley
Indiana University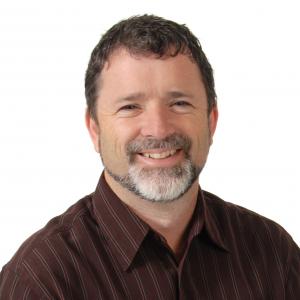 Michael Dennin
UC Irvine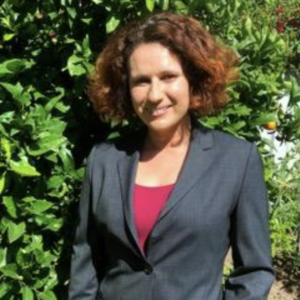 Margarita Safronova
UC Santa Barbara