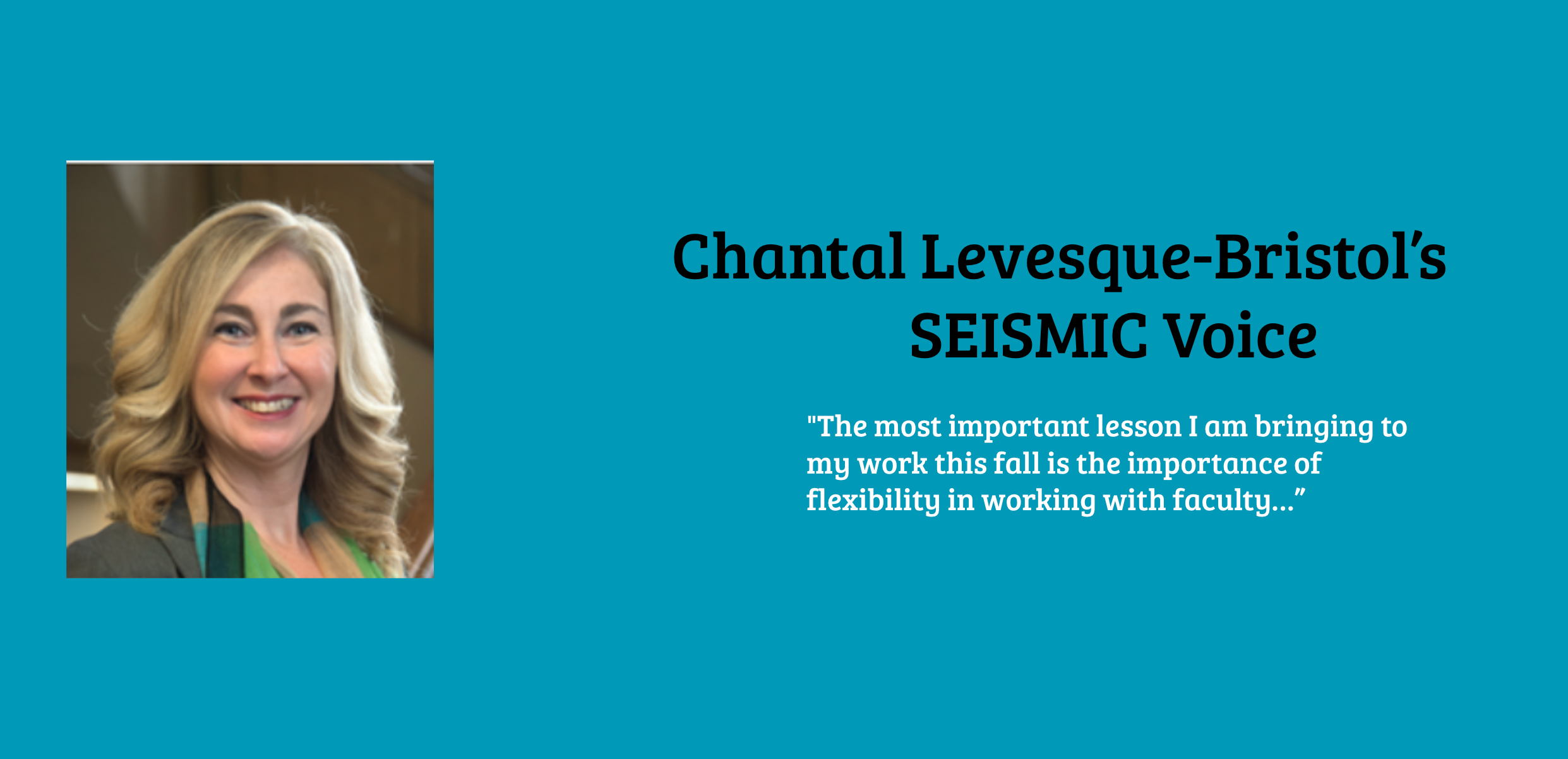 Angela Torres's SEISMIC Voice
Angela Torres's
SEISMIC Voice
"The SEISMIC Scholars program emphasized a variety of essential research skills that developed my confidence to perform my own research..."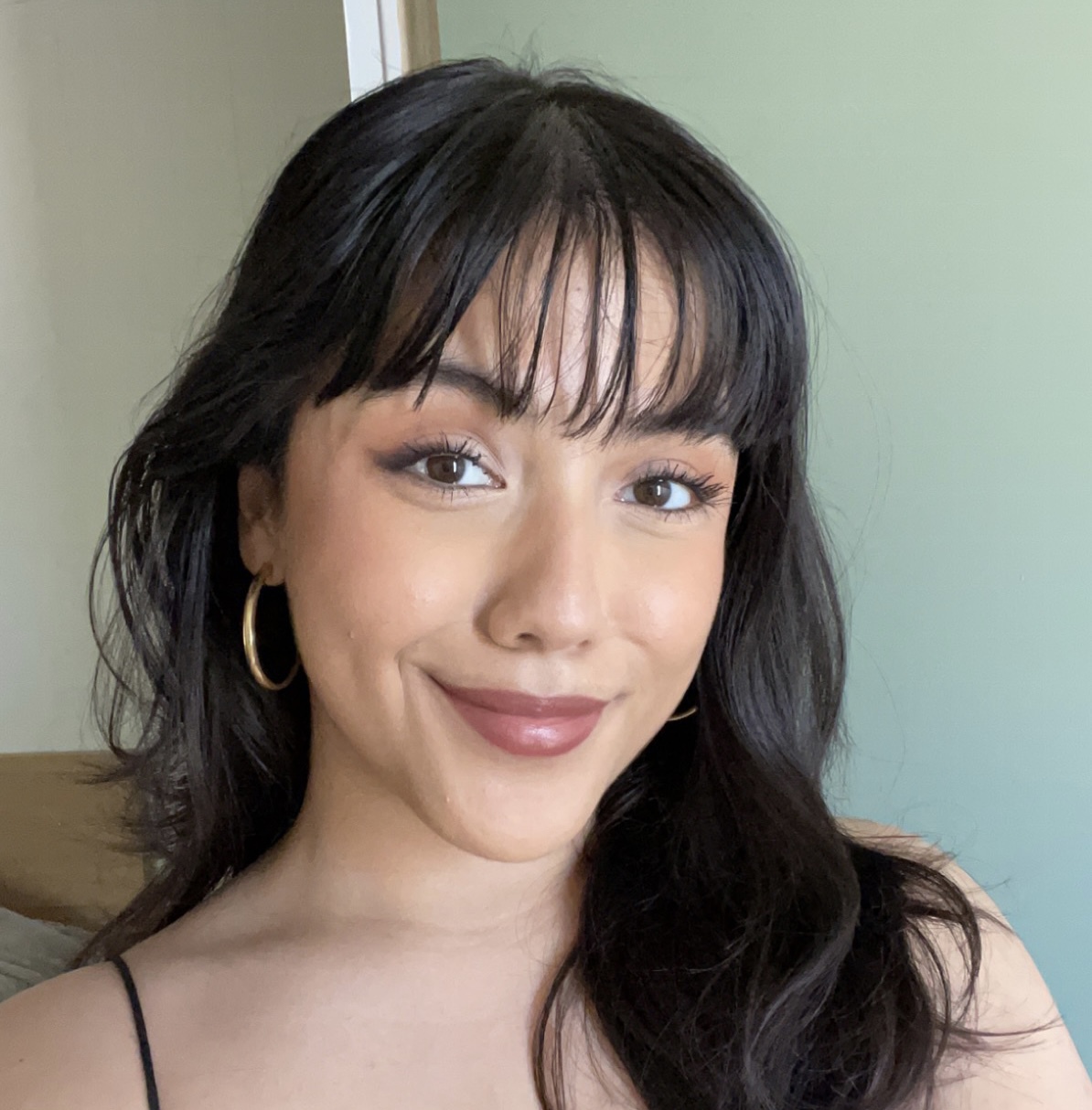 Newsletter
Read our October newsletter for info on leadership opportunities and upcoming events!
Screen Shot 2021-10-01 at 9.14.44 AM
Newsletter
Read our September newsletter in order to learn about what's in store for SEISMIC for the following month!
Returning SEISMIC Member
Current Activity: Upcoming meetings, notes from past meetings, open polls for scheduling new meetings

Master Calendar: List of past and upcoming meetings, speaker events, and campus events
Can't access the links above? Make sure you have made a (free) OSF account and then email seismic.admin@umich.edu to receive access.
Interested Observer
Visit our SEISMIC Overview Page: To learn how SEISMIC works, how we started, and where we are going

Visit our Resources Page: To read SEISMIC-related articles and watch public presentations we have given