W. Carson Byrd's SEISMIC Voice
W. Carson Byrd's SEISMIC Voice
"Participating in the Weeks of SEISMIC this spring highlighted the many strengths of both our campuses and the collaboration. However, these convenings also uncovered many challenges..."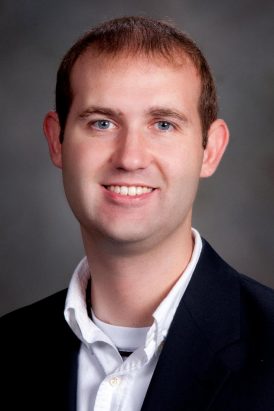 Marian Castro's SEISMIC Voice
Marian Castro's SEISMIC Voice
"Participating in research in SEISMIC has been one of the most influential undergraduate experiences I've had. My project investigates the impact of office hours on academic performance and identifies different strategies to increase student attendance..."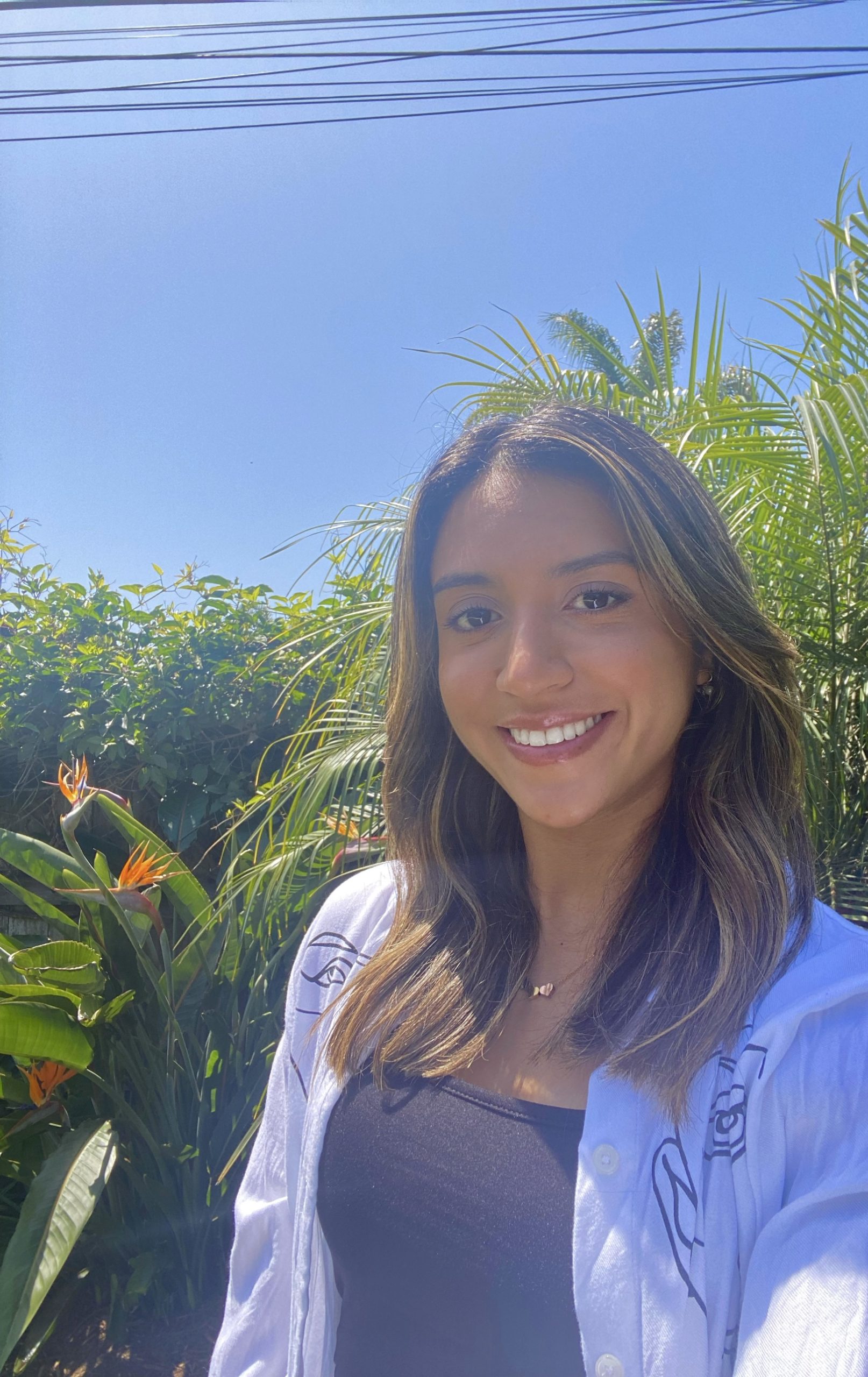 Chandralekha Singh's SEISMIC Voice
Chandralekha Singh's SEISMIC Voice
"It has been a true privilege to be part of the SEISMIC collaboration from the time of its founding in 2019. The University of Pittsburgh (Pitt) has benefited from the collaboration in many ways..."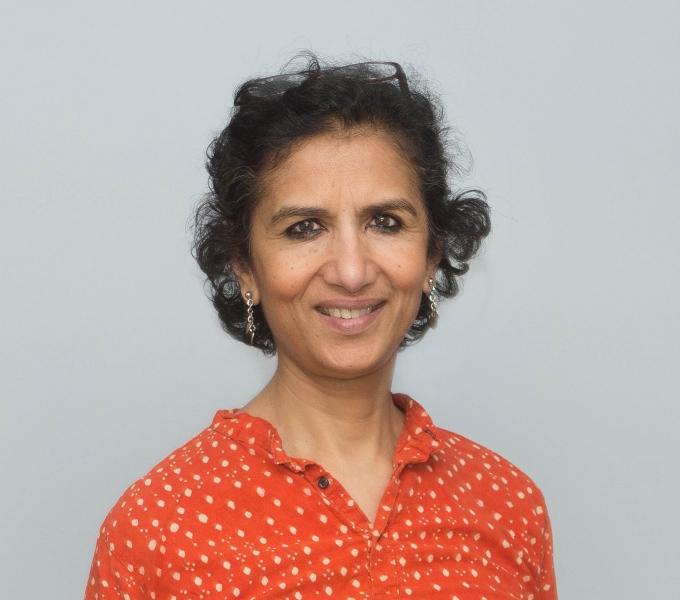 Emily Bonem's SEISMIC Voice
Emily Bonem's SEISMIC Voice
"Working with SEISMIC over the past 3 years has been a great opportunity to collaborate with colleagues from the other SEISMIC universities. We hope that Purdue's week of SEISMIC could be a chance to leverage these collaborations to enact greater change at Purdue..."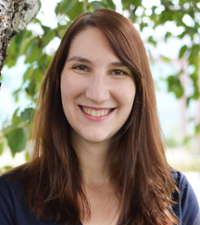 Kameryn Denaro's SEISMIC Voice
Kameryn Denaro's
SEISMIC Voice
" It is well established that there is a national problem surrounding the equitable participation in and completion of science, technology, engineering, and mathematics (STEM) higher education programs. It is unclear though how pervasive these issues are within an institution, from the individual instructor, course, and discipline perspectives as well as what those intra-institutional patterns are across institutions..."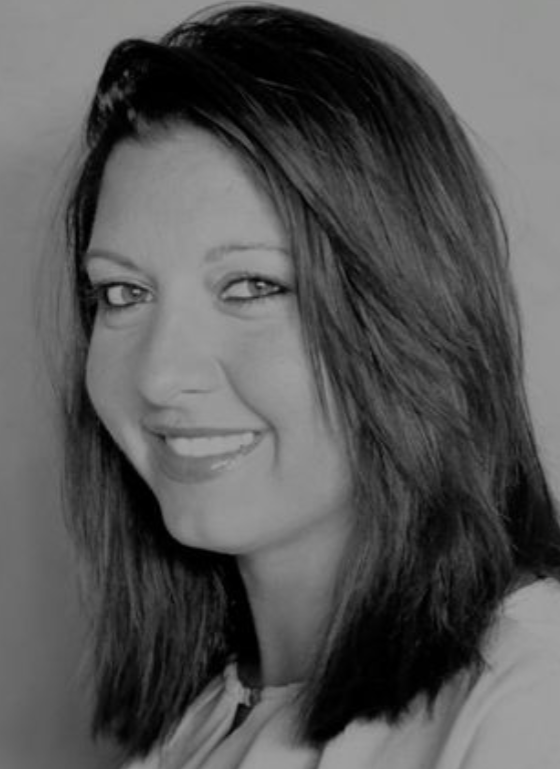 Newsletter
Read our November newsletter for info on leadership opportunities and upcoming events!
Returning SEISMIC Member
Current Activity: Upcoming meetings, notes from past meetings, open polls for scheduling new meetings

Master Calendar: List of past and upcoming meetings, speaker events, and campus events
Can't access the links above? Make sure you have made a (free) OSF account and then email seismic.admin@umich.edu to receive access.
Interested Observer
Visit our SEISMIC Overview Page: To learn how SEISMIC works, how we started, and where we are going

Visit our Resources Page: To read SEISMIC-related articles and watch public presentations we have given