Chris Mead's SEISMIC Voice
Chris Mead's
SEISMIC Voice
" I have contributed primarily to two projects in the measurement working group...they are both great examples of the value of SEISMIC, because much of the prior research has been limited to single-institution studies..."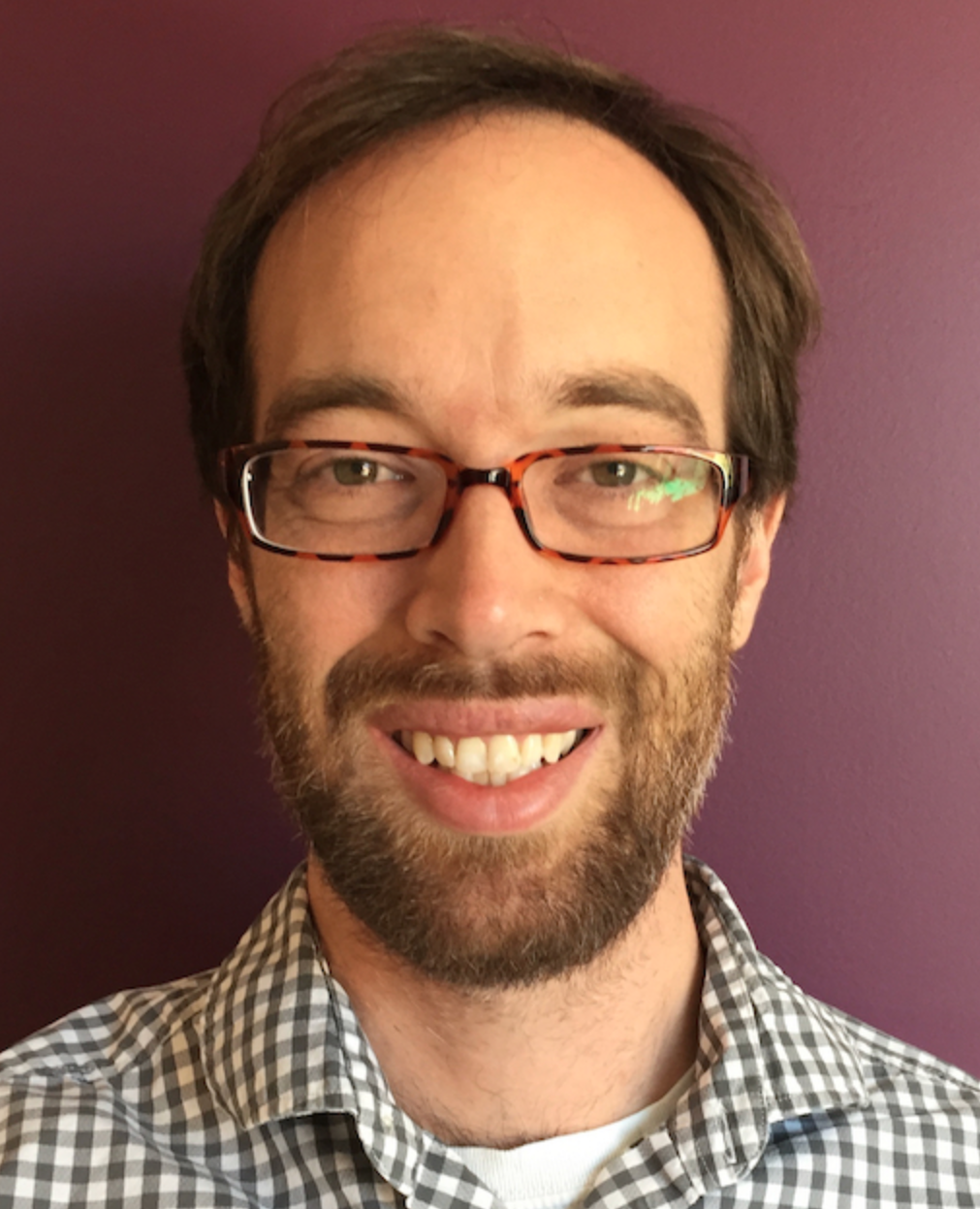 Alexandra Lee's SEISMIC Voice
Alexandra Lee's
SEISMIC Voice
"Picture this: you are sitting in a large lecture hall for a course you must pass to graduate in your major when you realize you aren't quite grasping a new concept the professor presented and need to ask a question...."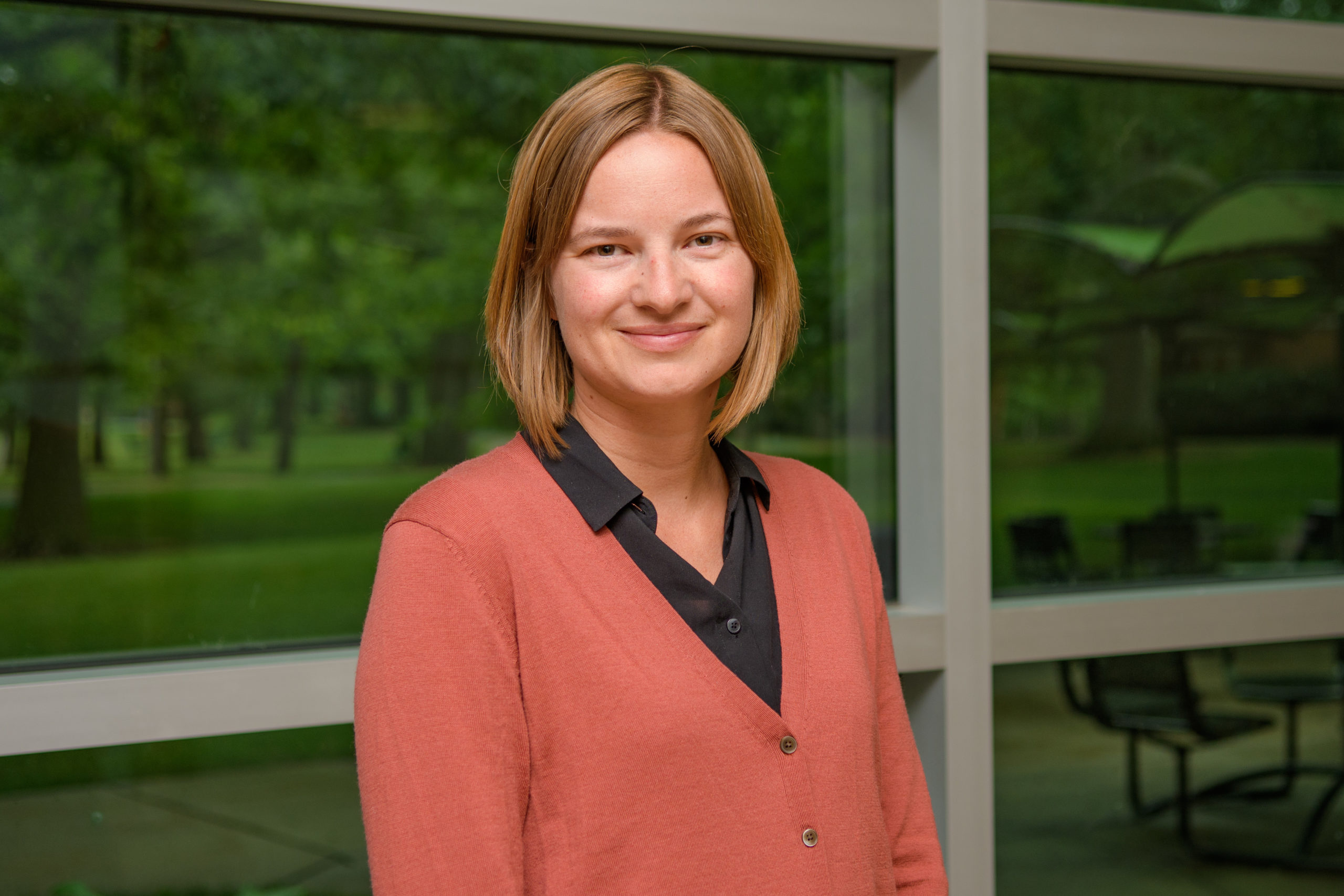 Newsletter
Read our November newsletter for info on leadership opportunities and upcoming events!
Returning SEISMIC Member
Current Activity: Upcoming meetings, notes from past meetings, open polls for scheduling new meetings

Master Calendar: List of past and upcoming meetings, speaker events, and campus events
Can't access the links above? Make sure you have made a (free) OSF account and then email seismic.admin@umich.edu to receive access.
Interested Observer
Visit our SEISMIC Overview Page: To learn how SEISMIC works, how we started, and where we are going

Visit our Resources Page: To read SEISMIC-related articles and watch public presentations we have given