Collaboration Council
The Collaboration Council (CoCo) is made up of one Local Principal Investigator (PI) from each SEISMIC institution. This Council guides the activities of the collaboration. In this way, each institution has an equal voice in how the project should move forward and where it should focus its attention.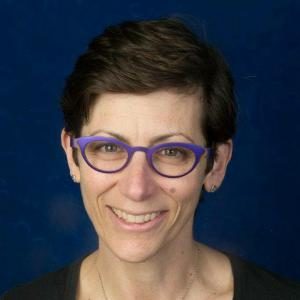 Linda Adler-Kassner
University of California Santa Barbara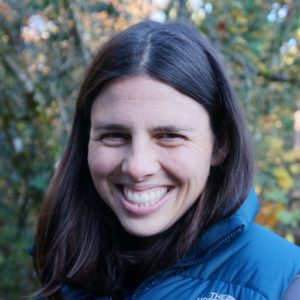 Sara Brownell
Arizona State University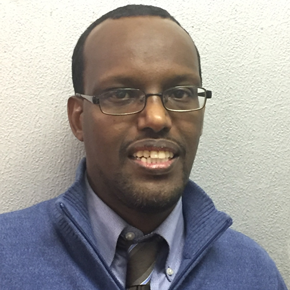 Abdi Warfa
University of Minnesota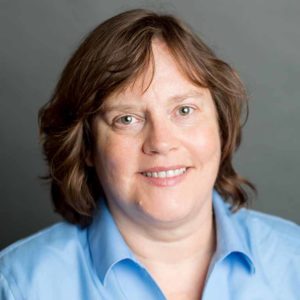 Martha Oakley
Indiana University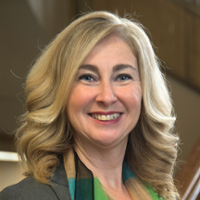 Chantal Levesque-Bristol
Purdue University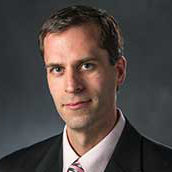 Ryan Sweeder
Michigan State University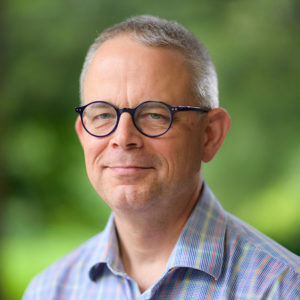 Tim McKay
University of Michigan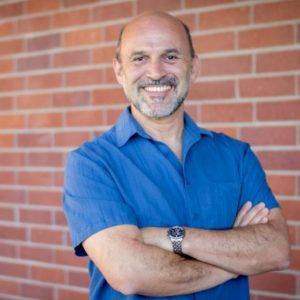 Marco Molinaro
University of California Davis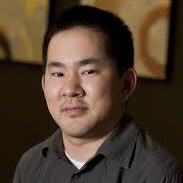 Brian Sato
University of California Irvine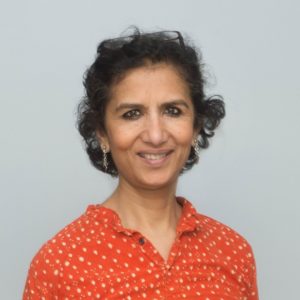 Chandralekha Singh
University of Pittsburgh
Working Group Co-Chairs
The Working Group Co-Chairs are responsible for coordinating the efforts and projects of their respective Working Groups (WGs). This involves leading WG meetings, identifying grant opportunities, updating the collaboration on the WG's activities, and supporting SEISMIC participants in engaging with the WGs.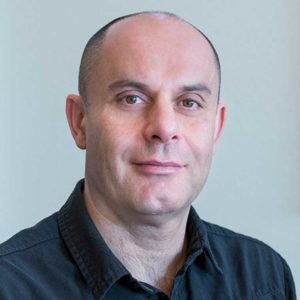 Stefano Fiorini
Measurement Working Group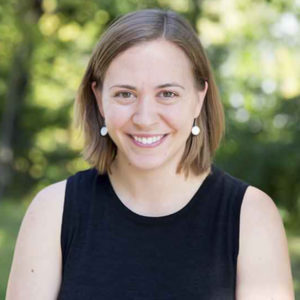 Becky Matz
Measurement Working Group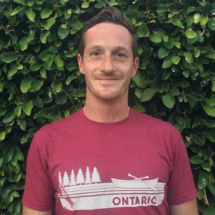 Mike Wilton
Experiments Working Group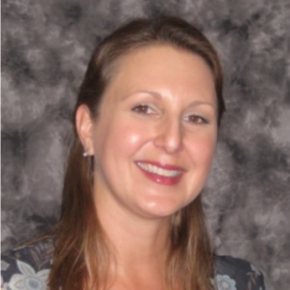 Vanessa Woods
Experiments Working Group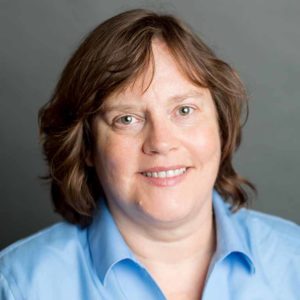 Martha Oakley
Implementing Change Working Group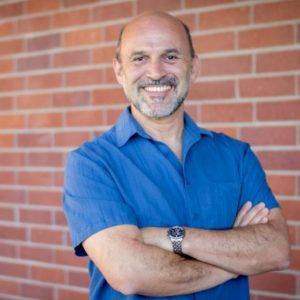 Marco Molinaro
Implementing Change Working Group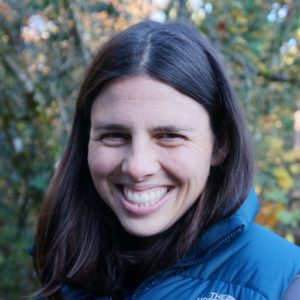 Sara Brownell
Constructs Working Group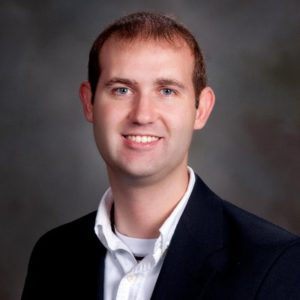 W. Carson Byrd
Constructs Working Group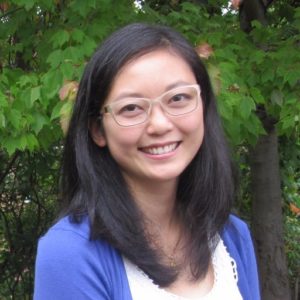 Susan J. Cheng
Constructs Working Group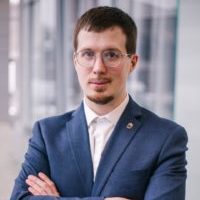 J. W. Hammond
Constructs Working Group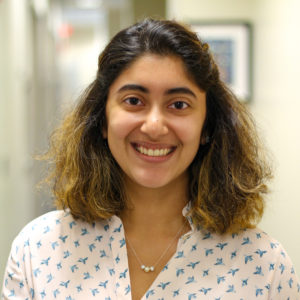 Nita Tarchinski
Constructs Working Group
Theme Leaders
The Theme Leaders are responsible for delivering the appropriate deliverables for each Theme, which are based on the core questions for each Theme. This could involve developing a set of recommendations, running workshops for the collaboration, publishing papers on their findings, or other activities.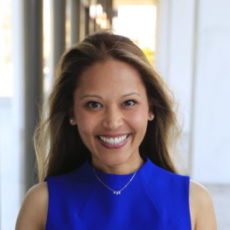 Sabrina Solanki
Theme Director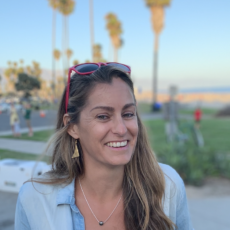 Anna James
Theme Fellow
Advisory Council
The Advisory Council is a group of eight nationally recognized experts in equity and inclusion in STEM who are not already involved in SEISMIC. This group of experts provides project leadership with important feedback as details of equity measures and plans for coordinated experiments emerge. The Advisory Council also helps to represent SEISMIC to the larger higher education community.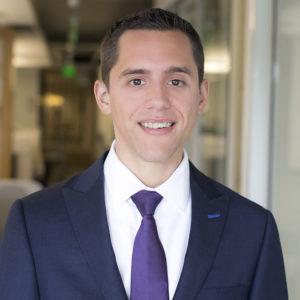 Ramón Barthelemy
University of Utah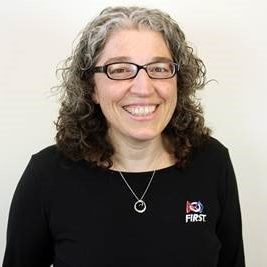 Nancy Boyer
FIRST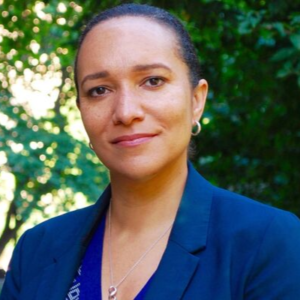 Tabbye Chavous
National Center for Institutional Diversity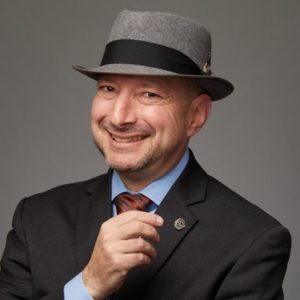 Noah Finkelstein
University of Colorado Boulder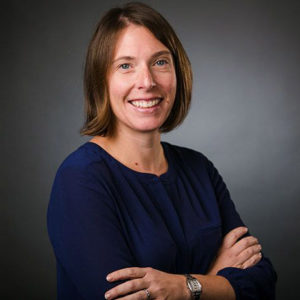 Emily R. Miller
Association of American Universities (AAU)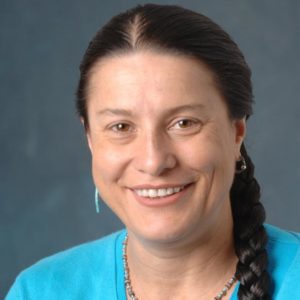 Valerie Otero
University of Colorado Boulder