Overview
The central idea of SEISMIC is promoting equity and inclusion in STEM, with introductory courses at our 10 member institutions allowing us to hone our focus. Additionally, we recognize that it is important to also ensure that equity and inclusion are prioritized within the structure of SEISMIC itself in order to promote a safe environment for its members, as well as to ensure that we are not turning our backs on the very ideas we are working towards in our efforts.
After the 2021 Summer Meeting, the SEISMIC Collaboration Council sent out a letter to SEISMIC that detailed the steps that will be taken in order to ensure that SEISMIC is upholding the very values it wants to implement in its projects and work.

This page exists as part of SEISMIC's efforts to ensure equity, inclusion, and transparency in the collaborative itself. It is to serve as a space for all these conversations and the efforts that will be brought forth from those conversations.

Fall 2021 Task Force
In Fall 2021 we established a SEISMIC Task Force to examine existing collaboration structures and recommend new or revised ones. The backstory for this Task Force is complex. In summary, discussions during our 2021 Summer Meeting highlighted that SEISMIC members, particularly women, people of color, and junior scholars, have been harmed during SEISMIC activities. We paused our previously set Summer Meeting agenda to open a new discussion on how SEISMIC can address harms in the collaboration. This led to the collection of anonymous feedback on what has and has not worked in SEISMIC and recommendations for adjustments to the collaboration. We also hosted facilitated discussions during the Summer Meeting to hear from members on what we should stop doing and what we should start doing to promote inclusion within the collaboration.
Following the meeting, the CoCo wrote a letter to the collaboration with proposed next steps, including creating a Task Force. After an Open Forum where we discussed how to go about selecting the Task Force and what they should tackle, then a period of time where we collected additional feedback on the proposed plans, we put out a call for nominations for the Task Force. By September 2021, we had established seven paid Task Force members who also met the range of demographic and SEISMIC representation we were aiming for:
5 or more junior scholars (Junior scholars include students, postdoctoral fellows, non-tenure track faculty, and staff. Junior scholars do not include administrators, tenure-track, or tenured faculty.)

2 or more Diversity, Equity, and Inclusion scholars

2 or more STEM education practitioners

3 or more individuals from marginalized communities

1 or more individuals from each SEISMIC Working Group

Individuals from 4 or more different SEISMIC institutions
This Task Force will be working September through November on important structural work for the collaboration which will support our goals of parallel data analysis and coordinated experiments. This summer has made it clear we cannot have success in the equity and inclusion goals of SEISMIC while members within the collaboration experience exclusion. We believe this Task Force will serve to reorganize SEISMIC around more collaborative and inclusive structures.
Task Force Members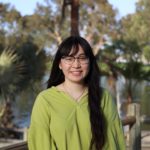 Cindy Duong
University of California Irvine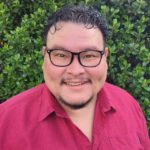 Eduardo Gonzalez
University of California Santa Barbara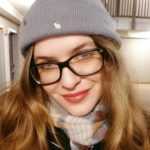 Janna Crocker
University of California Santa Barbara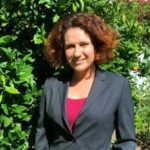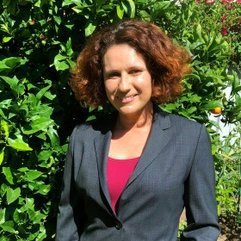 Margarita Safronova
University of California Santa Barbara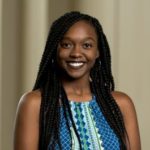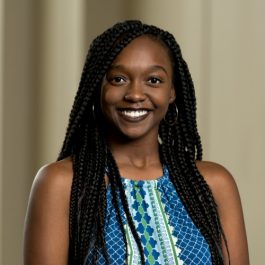 Meaghan Pearson
University of Michigan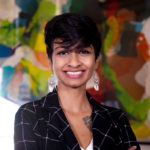 Nikeetha Farfan D'Souza
Indiana University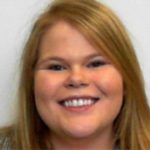 Sarah Castle
Michigan State University
July 2021 Open Forum
In order for SEISMIC to reassess its structures, mission, and priorities in a way that provides a voice to all members of the collaboration, the SEISMIC Collaboration Council will hold an open forum on July 30th, 2021. This meeting will be to discuss the goals of the Task Force and how the team will be selected and compensated. An external facilitator will be engaged in order to guide this discussion.

Registration for this open forum has now closed. If you have registered, please click the link below for more information (i.e., Zoom link, anonymous responses, etc.). The password for the page linked below should be in your confirmation email.