Who We Are
The University of Michigan is one of the 10 public research universities in the United States that partners with SEISMIC.
When joining the SEISMIC Collaboration, each SEISMIC Institution committed to
Bringing together a

local community of education researchers and practitioners

motivated to explore and improve equity and inclusion in foundational STEM courses, led by an institutional PI and supported by an administrative patron.
Hosting 6 or more SEISMIC-related speakers on their campus each year, as part of our

Speaker Exchange Program.
Getting

research access to student data

so their institution can participate in our parallel data analysis. Note, we do not share institutional data across SEISMIC, we share code to run parallel analyses and then share results across SEISMIC.
Connecting their

existing STEM reform efforts

to the larger SEISMIC project. It is hoped that these connections will both support and enhance local reform projects.
Paying the

travel costs

for four local team members to attend our annual collaboration meetings.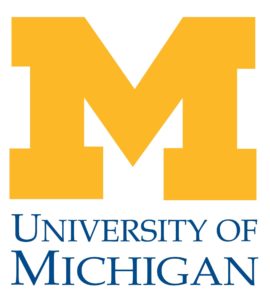 Join Our Team!
If you are currently affiliated with University of Michigan- as a faculty and/or student member– please reach out to [FILL IN HERE] for more information regarding how to join.
Our Week Of SEISMIC!
Details coming soon.
Upcoming Events
The University of Michigan hosts many seminars, talks, and events in general related to the work of SEISMIC. These opportunities are often highlight in the monthly newsletters that are sent to SEISMIC members. The link below gives you a detailed list of all opportunities available to members and non-members.
CONTACTS
Below you will find members of SEISMIC leadership that are University of Michigan faculty and/or staff. Working Group members can use the Participants Database (password-protected) to find more members.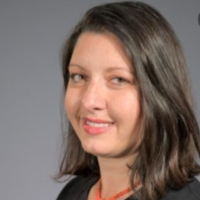 CONTACT
EMAIL
DESCRIPTION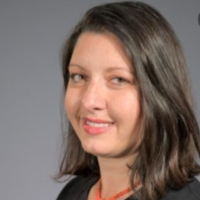 CONTACT
EMAIL
DESCRIPTION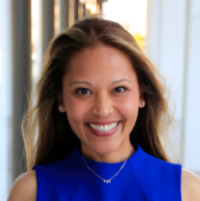 CONTACT
EMAIL
DESCRIPTION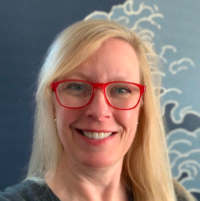 CONTACT
EMAIL
DESCRIPTION
SEISMIC Voices- University of Michigan
Read the full statements here.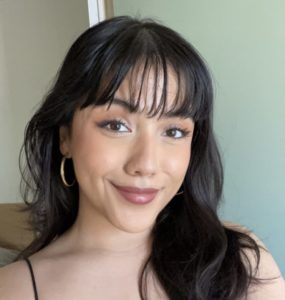 Angela Torres
Undergraduate student studying pharmaceutical science
"The SEISMIC Scholars program emphasized a variety of essential research skills that developed my confidence to perform my own research. My project focused on qualitative research, and I had the opportunity to train hands-on in data coding and literature reviews…"
Lauren Snow
PhD Student
"With the SEISMIC Measurement Fellowship, my informal meetings with members of the Education Research Initiative and the learning analytics team at UCI are evolving into formal guidance and collaboration…"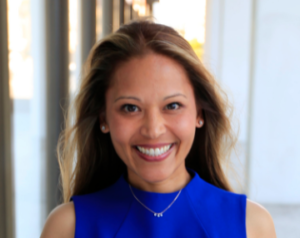 Sabrina Solanki
Academic Administrator | UCI Collaboratory for Data Analytics for Student Success
"I was drawn to participate in the SEISMIC collaboration because of its potential to bring about widespread change in STEM education and improve the student experience in those critical foundational STEM courses…"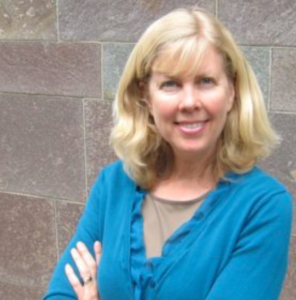 Adrienne Williams
Director | Teaching and Learning Research Center
"I direct the Teaching and Learning Research Center at UCI, and we provide data and research expertise to faculty who want to publish their teaching research projects. Because we have direct access to institutional data and expertise in computational statistics, we are able to look at campuswide trends in student success in STEM…"
University of Michigan in the Spotlight